Hi all,
have made a unique compilation of LFS over the years and wanted to be with you parts. There are many high res packs, the difference in this from me, the best part is all of it.
It does not look busy or overdone.
Anyone interested can test it without risk.
Warning: PC with 2.5 GHz dual-core and higher is assumed.
1 Makes a backup of your LFS folder.
2 Unpack the archive into the LFS folder and overwrite all files.
3 LFS starting, and have fun.
Changes were made in the DDS & Pic folders.
Link:
https://www.dropbox.com/s/brngdhfp57kr5ms/LFS%20High%20Resolution%20Plus.7z
here are a few screenshots:
(have unfortunately somewhat weak PC and it's not quite full graphics)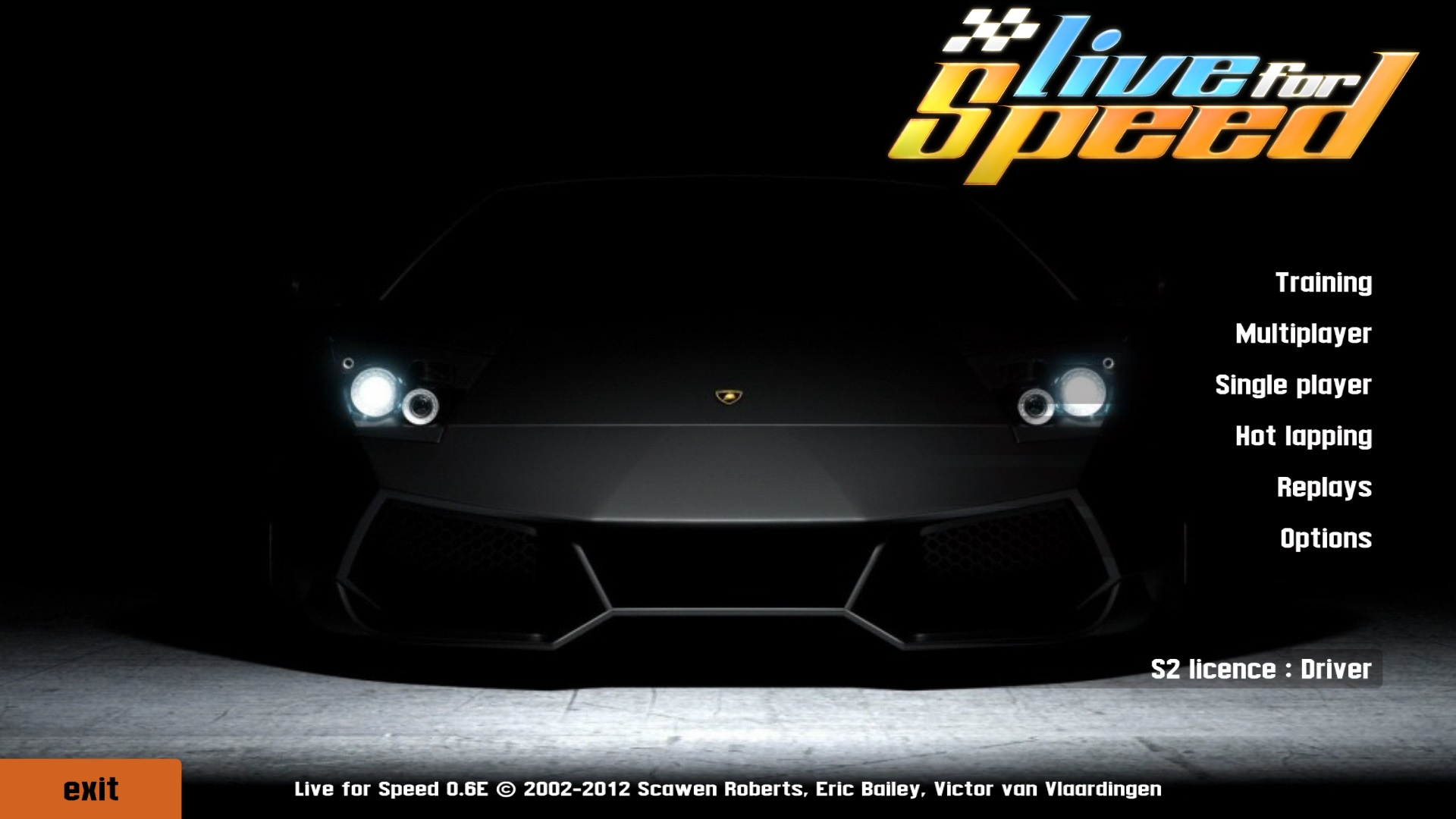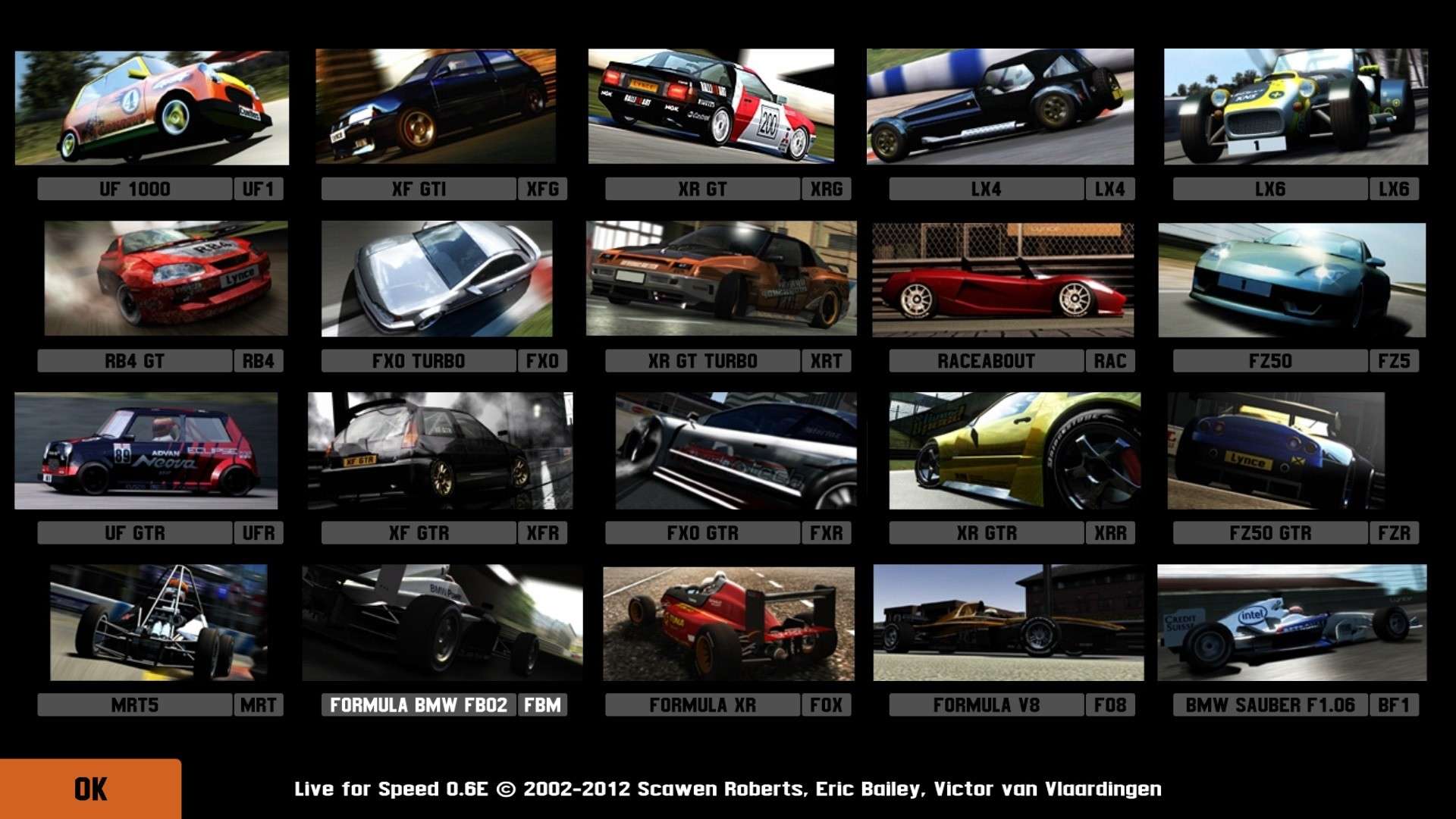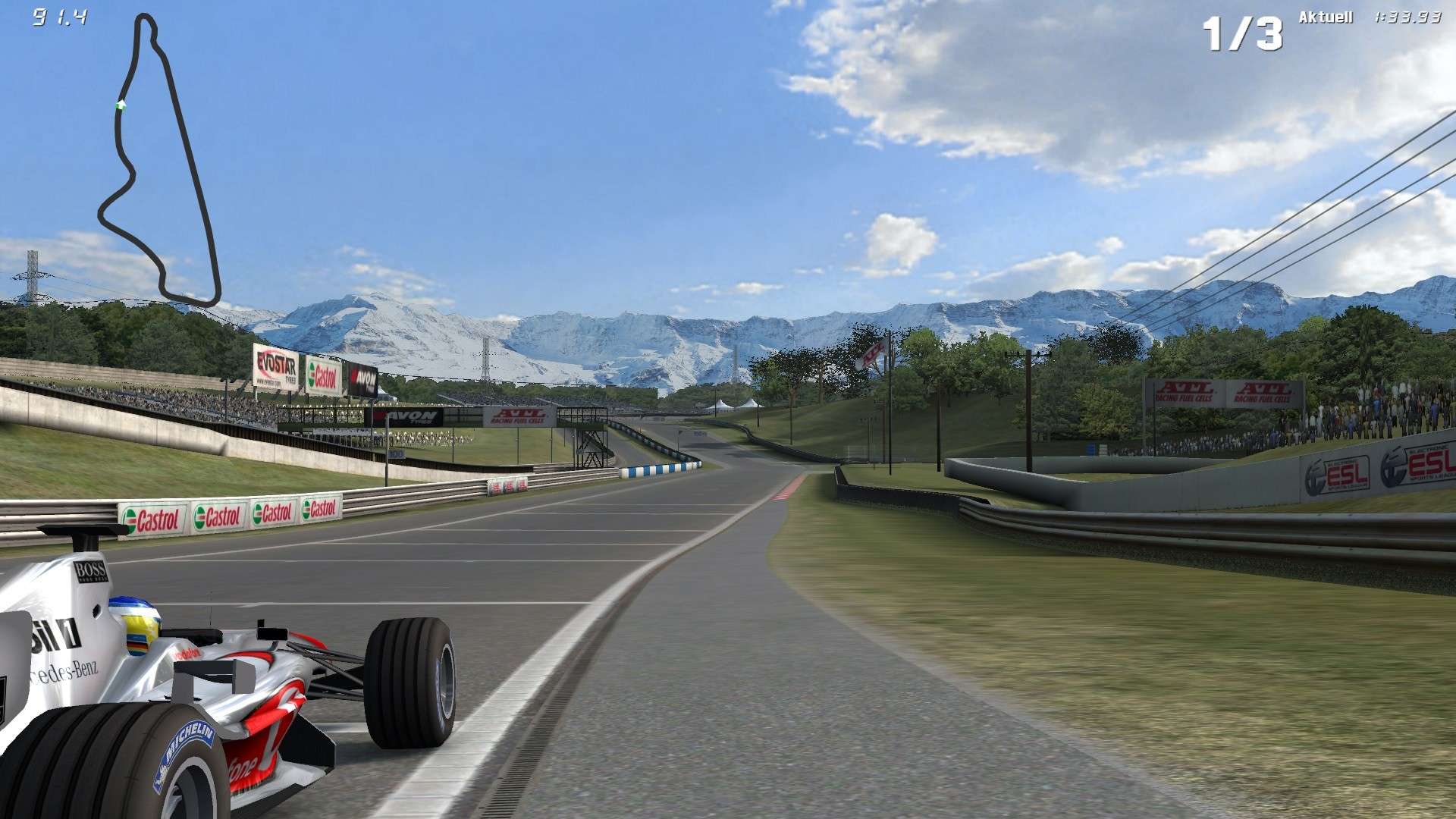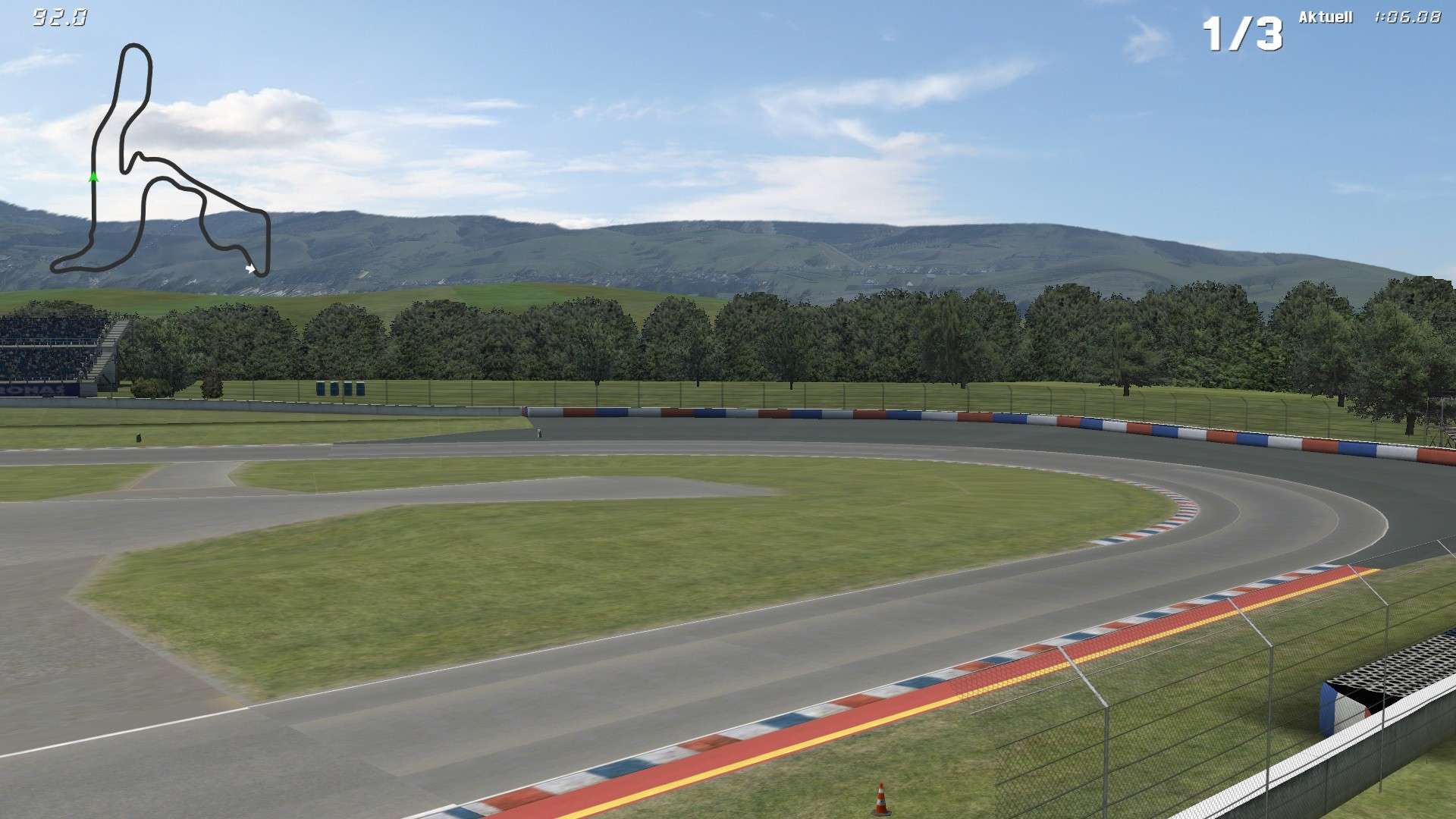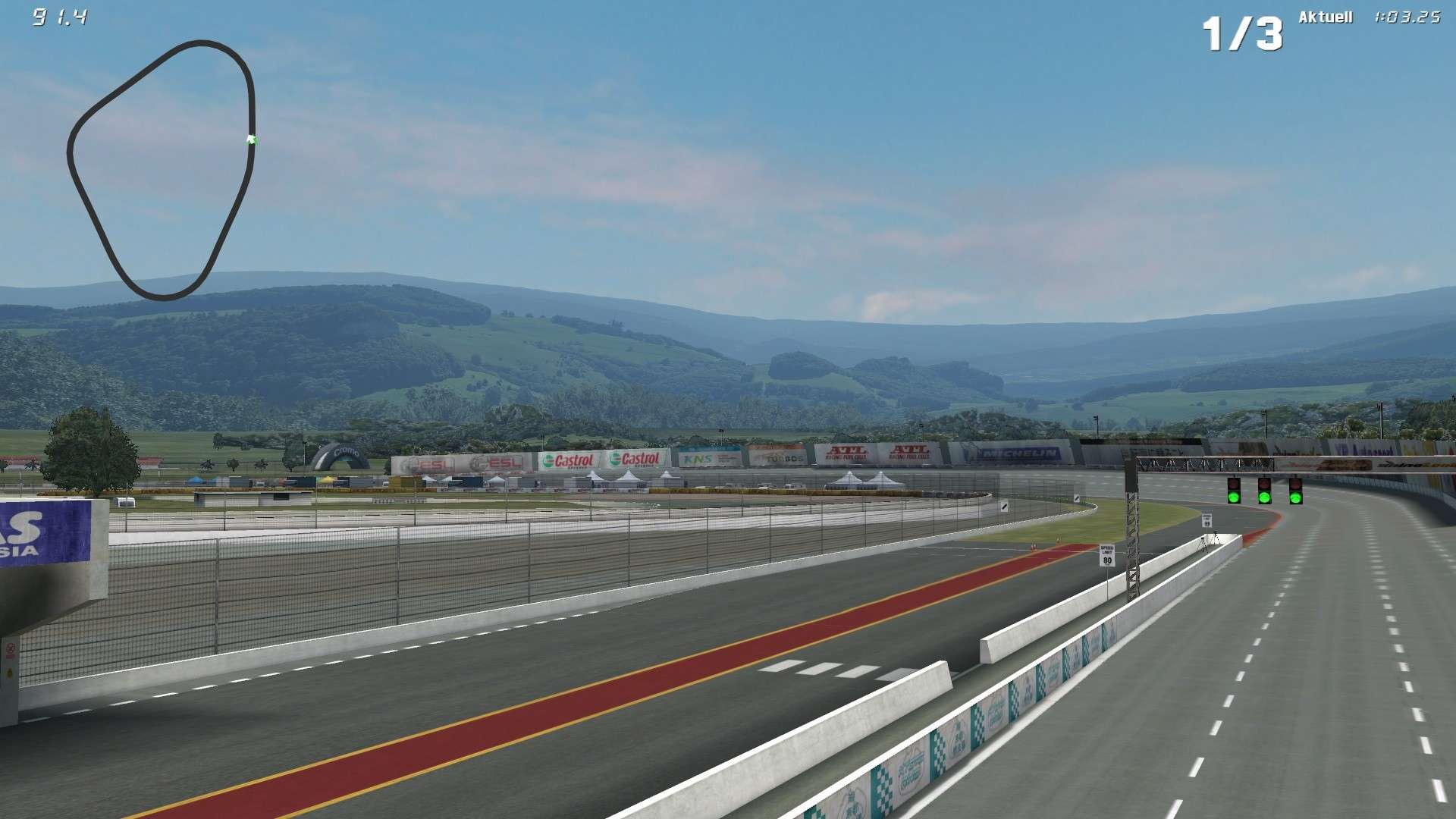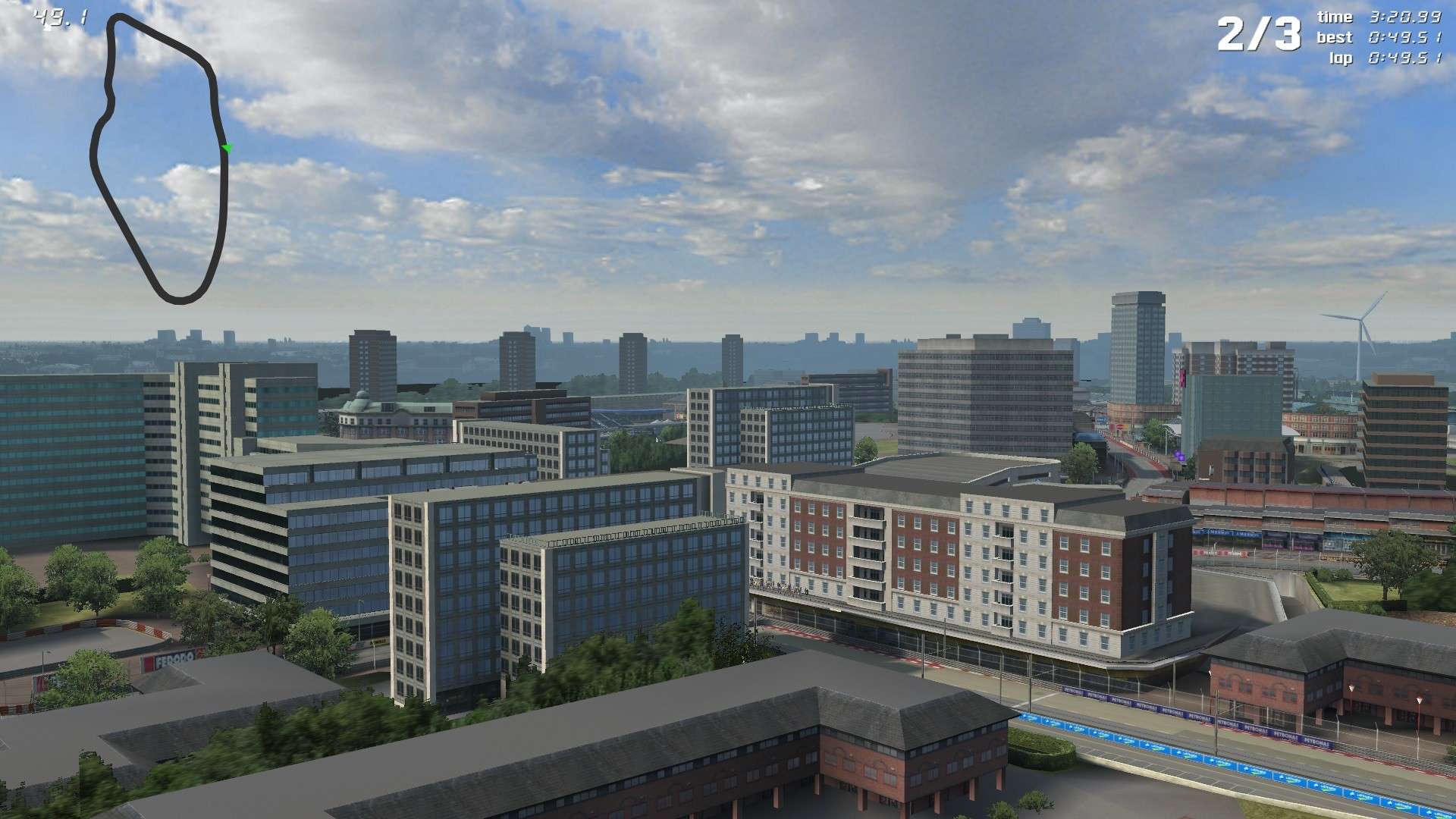 As an encore are still in the Skins folder (F1 2013 skin pack for BF1)
and in layout folder (Ario layouts)
Have fun with it
greeting
[MRc] ™Turbo
.............................